The RuckZuck showroom chain is driven by the passion to create unique interiors. For 18 years, we have been sharing our knowledge and experience, consulting and assisting thousands of customers in creating their own perfect place on Earth. What is our secret?
At our showrooms, you will find experts with long experience, who know our products, as well as trends in interior design. Our employees can accurately choose the product matching customer expectations. RuckZuck philosophy relies on individual approach to each customer and one's needs. We have been following this philosophy for years.
A large number of satisfied customers results not only from our service, but also from the selected group of top quality products. We are aware of the importance of home space around us in our everyday lives. Therefore, we care to offer top quality floor panels, precisely made interior doors, state-of-the-art kitchen furniture, and accessories with unique design. We co-operate with the best manufacturers, including: Mardom, Barlinek, CAL, Classen, Eclisse, Esstilo, KMT, Leon, Multicontract, Pergon, Pol-Skone, Turen Werke, ProDeck i Vasco.
We also offer diversified and refined assortment of own brands: Sentis doors. Our objective is that, with our support, as many people as possible could enjoy comfortable, beautiful, and outstanding interiors.














MARKI WŁASNE

---
THE CONCEPT AND SALES NETWORK
The RuckZuck concept was created at the headquarters of Classen Group in Germany, a major manufacturer of floor panels, providing top quality finishing products of unique design for you to enjoy at your home for over five decades. What differentiates Classen Group is mainly the innovation, seeking new solutions, and continuous creation of trends in design and colours.
All this with customers in mind. It is for the customers that we create over several thousand various products and several hundred decors. Floor panels are manufactured in two plants: in Kaisersesch and Baruth, the earlier being one of the largest plants of this type globally.
Classen factory in Kaisersesch, Germany. One of the largest floor factories worldwide.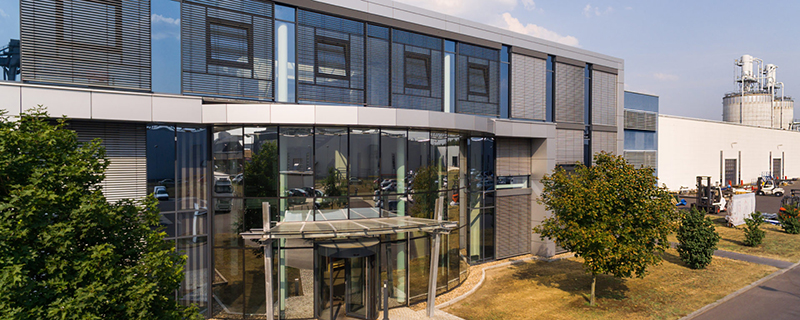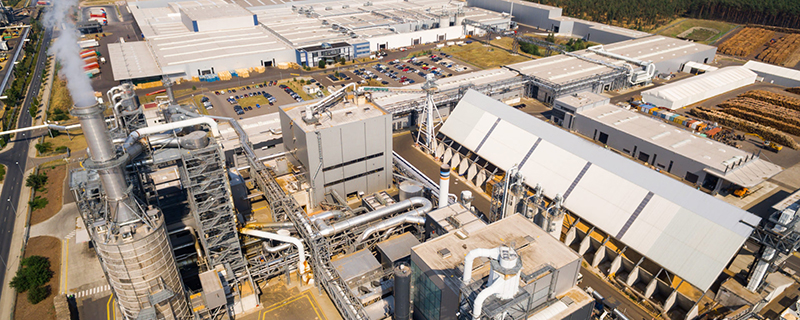 Classen factory in Kaisersesch, Germany. One of the largest floor factories worldwide.
Source: classen.pl

The year of developing the RuckZuck concept was also the year of establishing a company in Poland to deal with developing the partner system. Our franchise network is built in co-operation with independent entrepreneurs dealing with specialist showrooms under the RuckZuck brand. We do not just supply them with products, but principally we support them in various areas of commercial activities.

Want to joint us? Find out how to become our partners.